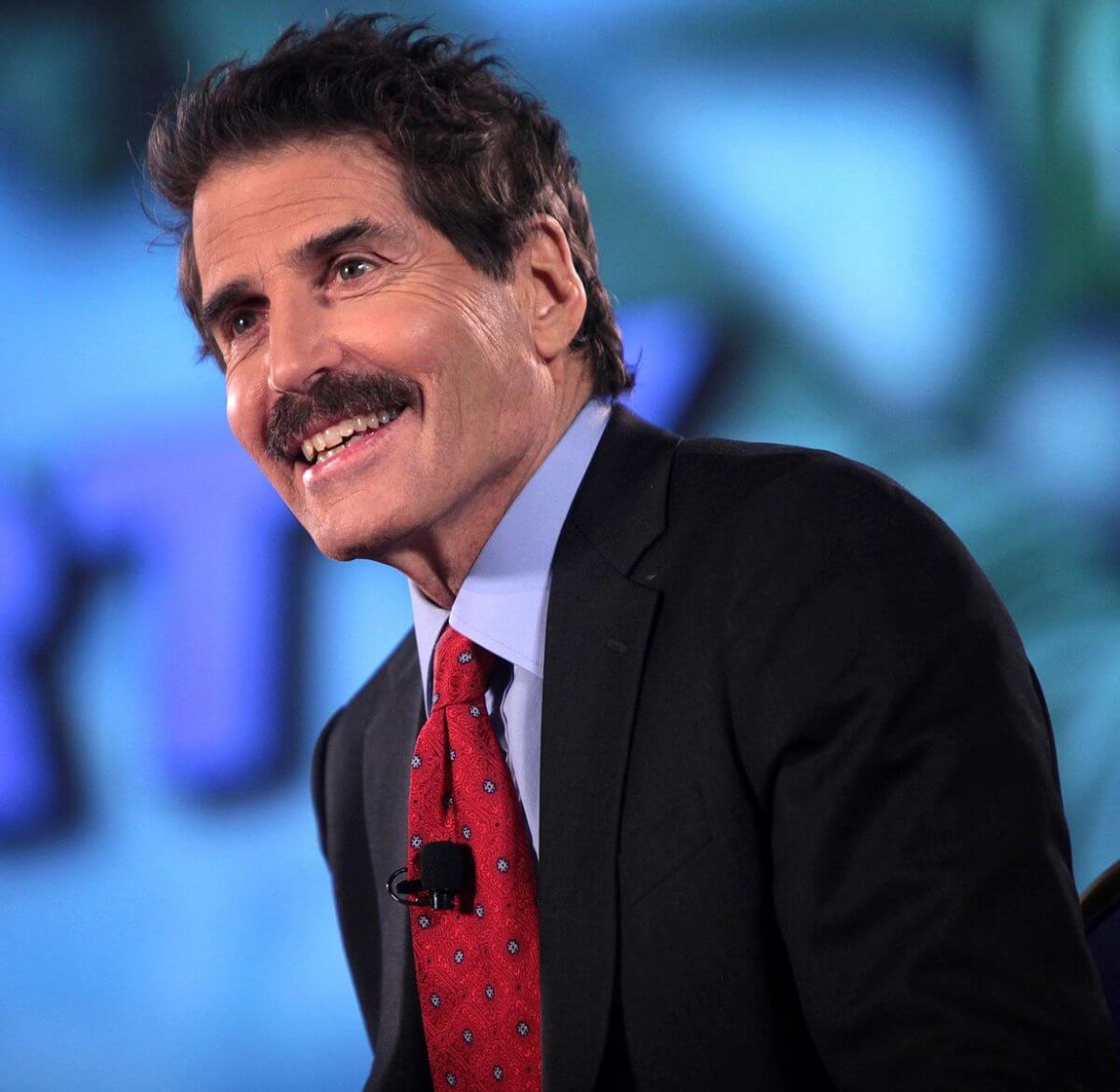 John F. Stossel was (at the time of his presentation at this event in 2008) an American consumer reporter, investigative journalist, author and libertarian columnist.
In October 2009 Stossel left his long time home on ABC News to join the Fox Business Channel and Fox News Channel. He hosted a weekly news show on Fox Business, Stossel, which debuted on December 10, 2009. Stossel also regularly provided signature analysis, appearing on various Fox News shows, including weekly appearances on The O'Reilly Factor, in addition to writing the Fox News Blog, "John Stossel's Take".
Stossel joined Reason in 2017. He has won 19 Emmys and authored several best-sellers, most recently No, They Can't: Why Government Fails—But Individuals Succeed.. He is also the author of a popular weekly column that is syndicated via Creators.
Subscribe to Stossel's channel on YouTube, and watch the live-stream of him moderating a Heartland Institute debate in NYC on September 23, 2019 below.
---